There's never been a better time
to get fit and inspired!
Do something different for you and your health with the help of
PIH Health Bariatric Surgery Center of Excellence.

Imagine
what's possible.
Explore weight loss options today with the help of our expert bariatric team.
We'll help guide you through the steps necessary to have surgery and provide you with the support essential for post-operative success.
With pre- and post-operative education and support available to help you achieve and maintain success, our bariatric team offers you the assistance you'll need before, during and after your weight loss surgery. Get nutrition management, psychological counseling, medical evaluations for chronic health issues, continued surgical care, access to support groups and workshops, and more!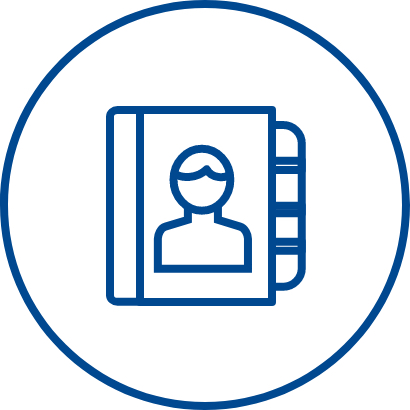 Get a personalized
treatment plan.
Receive support and
education before, during
and after surgery.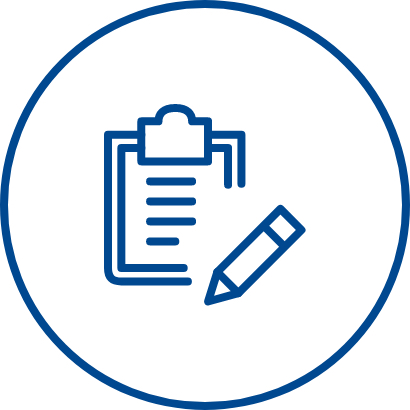 Learn successful tips
to help you keep the
weight off for good.
Get started today with
one of our proven procedures.
We offer different bariatric surgery options,* each designed to help you achieve life-changing weight loss and significantly improve metabolic diseases such as diabetes.
Roux-en-Y Gastric Bypass
Performed with minimally invasive laparoscopic techniques that offer long-term weight loss success.
Sleeve Gastrectomy
This procedure is considered the most common operation performed for weight loss today. 
Revisional Options
For patients who have had previous weight loss surgery, have not met weight loss goals or have experienced other difficulties.

With you every step of the way.
Now's the time to try a different, effective approach to weight loss—and we can help!
Contact us today to learn more.
Call Today
Call us at 800-792-9178 to discuss your coverage options.
We accept most HMO and PPO insurance plans.